What happens when an employment contract gives less than ESA minimums and violates the Law?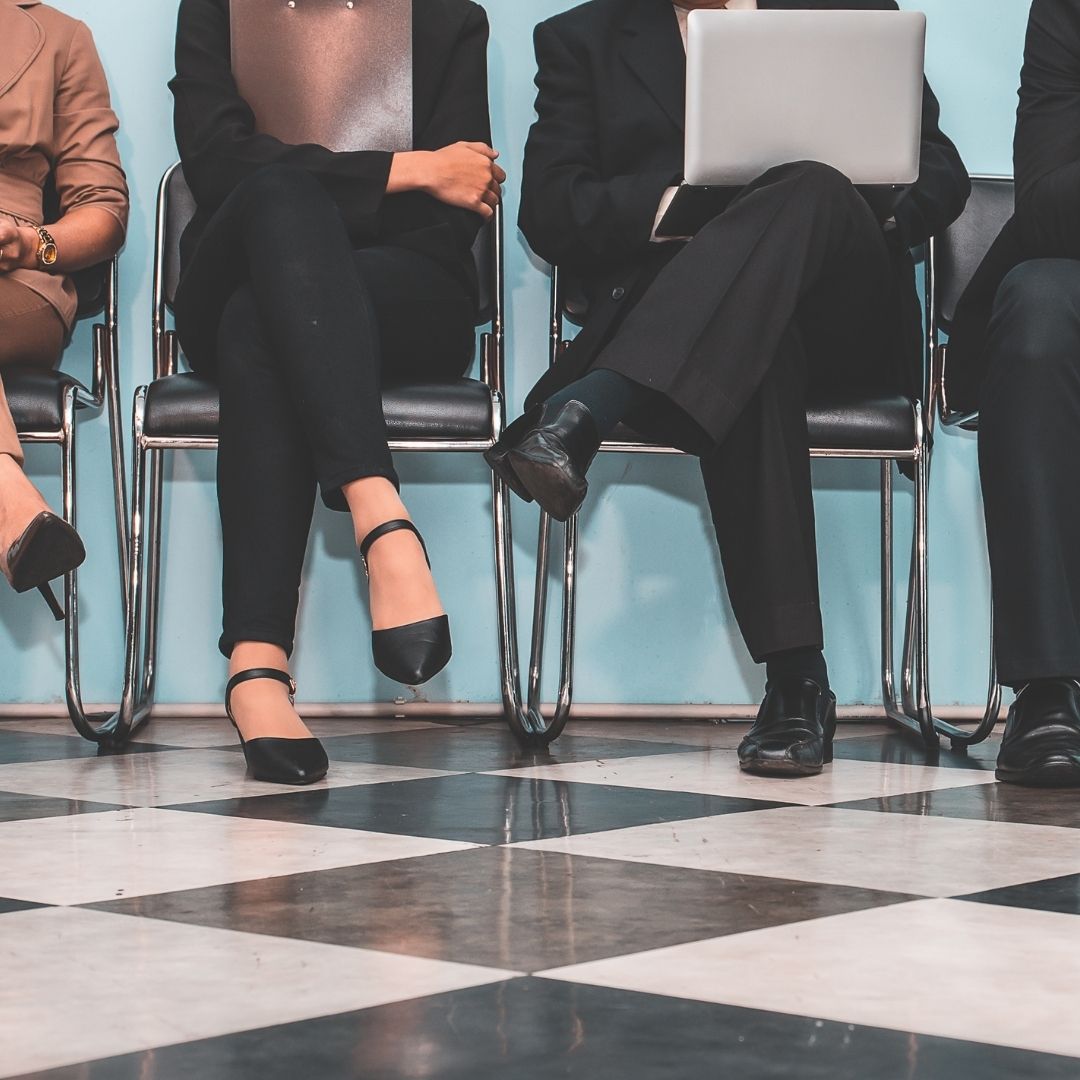 When an employment is terminated, employees should be given a notice period that should follow guidelines in the Employment Standards Act of Ontario, or payment in lieu of notice that would be the equivalent of what would be paid under the notice period. Notice periods vary and they may be found in Part 15 of the Act.
Under section 60 of that Act, the employer is mandated to continue paying the employee their normal wage rate as well as making any other benefit contributions until the end of the notice period. In other words, the terms or conditions of the employment cannot be altered during the notice period.
Consequently, an employment contract which states that vacation, health benefits, pension plan contributions or bonuses will not be owed during the notice period is in violation of the Act. Ontario courts have consistently decided that employment contracts with termination clauses that are in violation of the Employment Standards Act result in the employee being entitled to common law notice on termination which is usually much greater than Employment Standards Act entitlements. The latter are the bare minimum.
Another example of an invalid termination clause is when employment contracts state that a termination for "just cause" does not entitle the employee to notice. Under section 55 of the Employment Standards Act and section 2(1) of the Ontario Regulation 288/01 under the Employment Standards Act, an employee who is guilty of willful misconduct may legally not be entitled to notice or pay in lieu of notice. However, Ontario courts have decided that just cause is not necessarily equivalent to "willful misconduct" under the Employment Standards Act which means that this termination clause could be in violation of the Act and thus lead to common law entitlements.
Not having a lawyer draft an employer's employment contract could lead the employer to ultimately pay more than four times the initially intended payments in lieu of notice. Draft your contracts properly, contact us for drafting or reviewing services at 647 806 9184 or contact@ranacharif.ca.