Family Law Contracts (Domestic Contracts) Explained In a Nutshell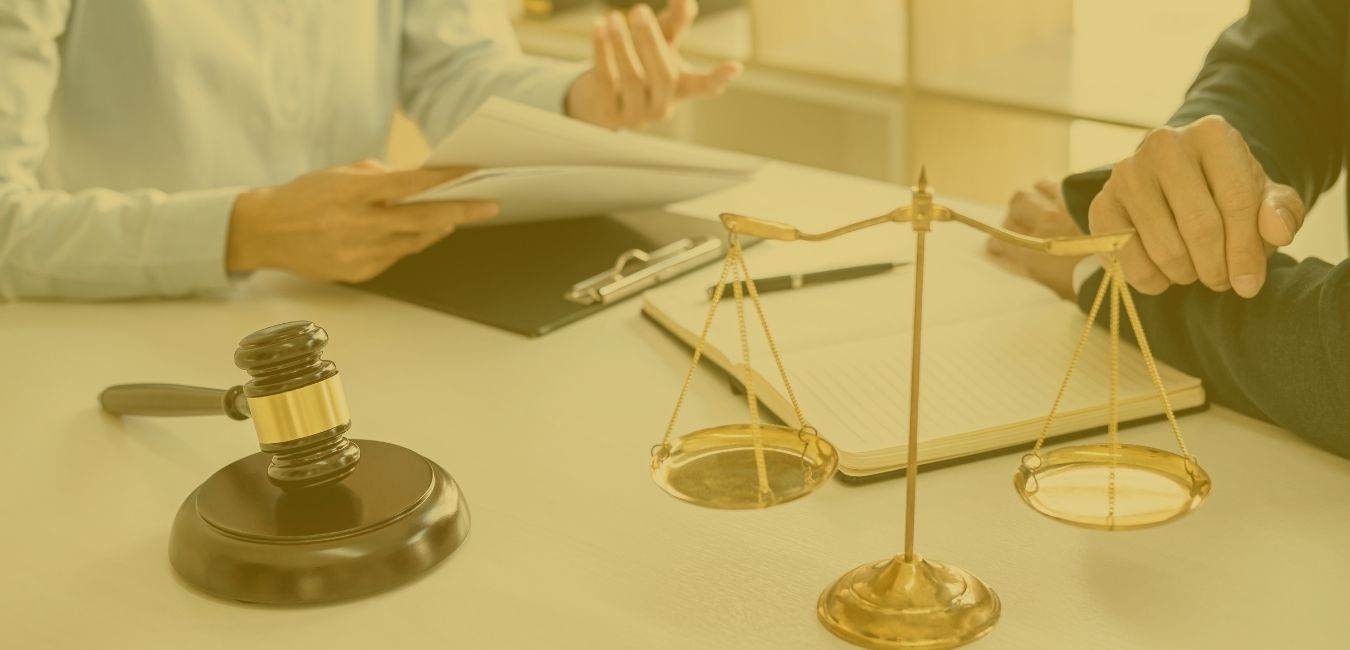 In Family Law, the courts recognize and consider valid only a few domestic contracts if formed in a specific way as governed by the Law, which in our case, for Ontario, would be the Family Law Act, RSO 1990, c F3. The Family Law Act (the "FLA") governs everything from marriage contracts, to separations, decision-making responsibilities, parenting time or access, child support, spousal support, all division of property all the way to family arbitrations. Domestic contracts are the main way to protect a couple's assets upon separation.
Family Law contracts, also called Domestic Contracts as governed by Part 4 of the Act are the source of agreements and peacemaking in family contexts. Any couple looking to avoid litigation (which could cost up to $50,000) should aim to reach an agreement with the other party. In Family Law, the way to achieve that is through domestic contracts. Domestic contracts could be drafted and signed (entered into) at any time. The beauty of this is that parties often decide to abandon litigation mid-way or at the start, and family matters often change very quickly depending on the dynamics of the family, which means that the option to settle through domestic contracts accommodates flexibly a family's changing events.
Here is a list of domestic contracts:
1. Cohabitation Agreements
You and your partner are not married yet decide to live together. Cohabitation in Ontario triggers the application of rules that govern common-law spouses. Therefore, to set aside the default application the Law, section 53 of the FLA allows cohabiting couples to enter into a cohabitation agreement to provide for the eventual division of property, support obligations (which, yes, they do apply to non-married couples), the right to moral training and education of their children, and other matters.
Such agreements may be enforced by the courts, you can simply file them with the Court according to section 35 of the FLA, especially if drafted and executed (entered into) properly. For this to happen, I strongly advise hiring a family lawyer to draft one for you. There are many ways for an opposing lawyer to eventually have the court set aside a domestic contract. The last thing you want is for that to happen to you. Hiring a lawyer who is specialized in family law prevents that. Section 55(1) of the FLA for example states that a cohabitation agreement that is not made in writing or witnessed when signed is unenforceable.
2. Marriage Contracts
This type of contract slightly differs from Separation Agreements in several ways. By virtue of section 52 of the FLA, a marriage contract is for a married couple or those intending to marry each other. In it, the terms not only govern the rules that the marriage is to respect, but also the separation terms that are to prevail upon separation, the annulment or dissolution of a marriage or even death. This contract may provide for rules regarding the division of property, ownership in property, support obligations, education and moral training of children, and more.
Contrary to popular belief, marriage contracts can be entered into at any time, either before or during the marriage.
3. Separation Agreements
These agreements are for any two persons who have cohabited and are now separated. Living separate includes for example living under the same roof but living your lives separately, such as taking vacations and having your meals separately, not having the same sleeping arrangements etc. If you are seeking advice on whether you are separated or when your official separation date is, you can consult us as your family lawyer at 647 806 9184 or contact@ranacharif.ca.
Separation agreements are governed by section 54 of the FLA. As the agreements listed above, they can include terms about your division of property, support obligations, the right to direct education and moral training of your children, decision-making responsibility and parenting time with children which is not the case for marriage contracts or cohabitation agreements. You may also include other matters, conditions or terms. You may learn of common terms consulting a lawyer.
As inferred by the title, separation agreements are intended for separations, and these agreements can be filed with Ontario courts along other claims such as divorce. A separation agreement can save a divorcing or separating (if non-married) couple a significant amount of money in litigation fees.
Drafting domestic agreements can protect your assets and could secure financial support, which is usually the main concern of separating couples, along other issues. They can also help with creating stability by fixing a set schedule for visitations, and parenting times.
Family lawyers can help couples negotiate to reach a mutual understanding and agreement regarding family issues. If you are therefore facing issues, do not hesitate to contact a family law lawyer as soon as possible to enforce your rights and avoid missing any deadlines. You may contact us at 647 806 9184 or contact@ranacharif.ca, we have offices in Toronto and serve families across the Greater Toronto Area.